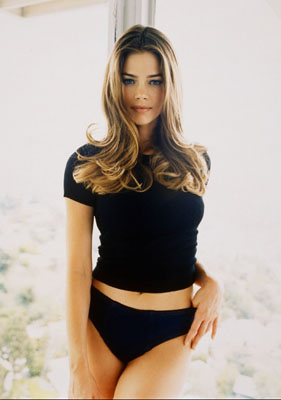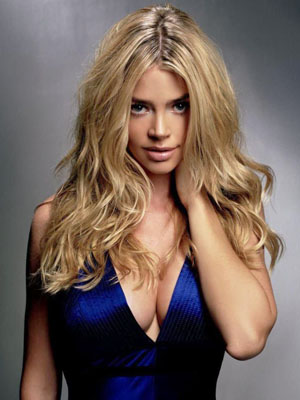 Denise Richards turns 45 tomorrow. 36-24-34. Welsh and Croatian actress.
Starship Troopers, The World Is Not Enough, Wild Things. 
Once married to the wheels-off Charlie Sheen from 2002-06. Once voted "Worst Bond Girl of all time."
Doing love scenes is always awkward. I mean, it's just not a normal thing to go to work and lay in bed with your co-worker.