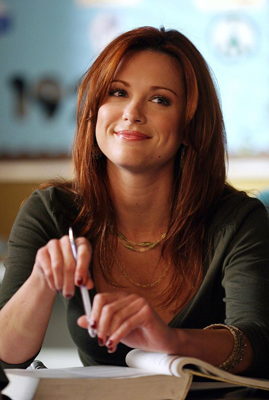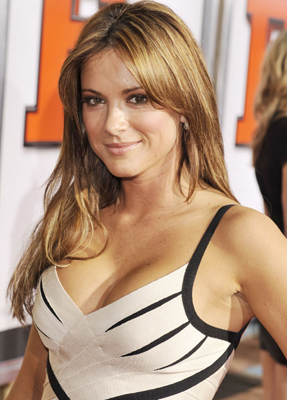 Danneel Harris-Ackles turns 38. 34-24-33. American actress/model.
Harold & Kumar Escape From Guantanamo Bay, One Life to Live, Fired Up!, One Tree Hill
Skilled gymnast. Father is a practicing Ophthalmologist and her mother works as an interior designer. Married to actor Jensen Ackles in 2010.
[On being a Hollywood actress]:"Honestly, it feels like a nine-to-five job."
Enjoy the weekend.