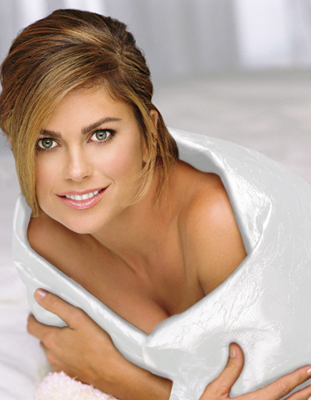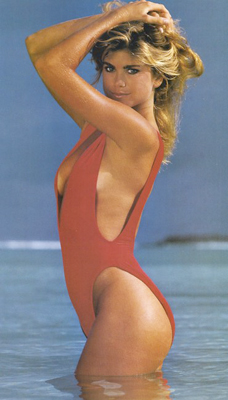 Kathy Ireland turned 54 last Saturday. 34-24-34. American model and extremely successful entrepreneur.
Necessary Roughness, Mr. Destiny, Side Out
Supermodel in 80's and 90's best known for appearing in 13 consecutive SI swimsuit issues (appearing on the cover three times). During SI Swimsuit's 50th Anniversary event, Ireland's 1989 cover was awarded "The Greatest Sports Illustrated Swimsuit Cover Of All Time" by its publisher.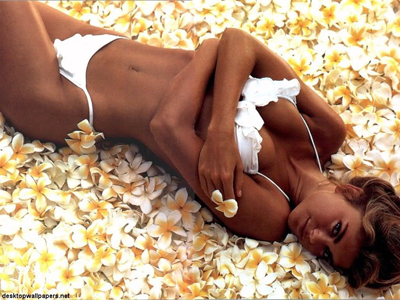 Her company Kathy Ireland Worldwide has earned her a personal net worth of $420 million.
"When I used to model, the job description is 'shut up and pose.' There are people today who would really like me to go back to that old job description and 'just shut up and pose.'"