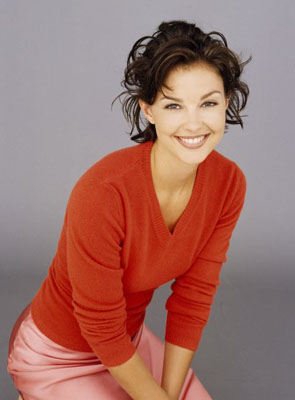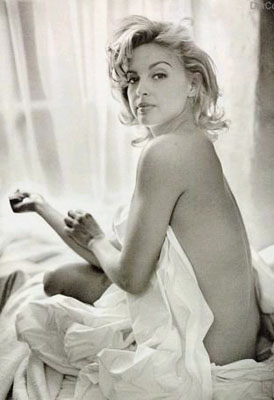 Ashley Judd turns 49. 34-24-34. American actress/political activist.
Divergent, Heat, Double Jeopardy, Kiss The Girls
Mother and sister are country singers Naomi Judd and Wynonna Judd. She once worked cleaning her mother's and sister's tour bus for $10 a day. Was named after Ashland, Kentucky and is an eighth-generation Kentuckian. Speaks French fluently. Die-hard Kentucky Wildcat fan. Once married to race car driver Dario Franchitti.
"I get lonely when I'm a Playstation widow."