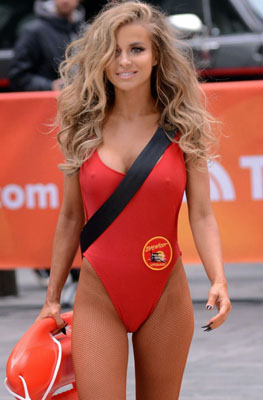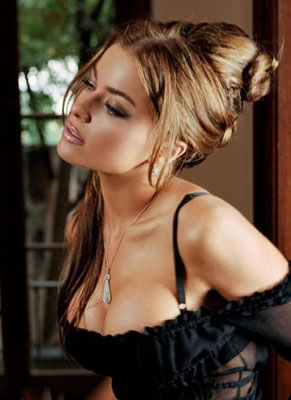 Carmen Electra turns 45. 34-24-34. American glamour model, actress, television personality.
Scary Movie, Meet The Spartans, Starsky & Hutch, 90210, Baywatch
English, German, Dutch and Irish mix. She got her first boost when a scout for Prince spotted her fronting for a rap group in Los Angeles. Married and divorced from singer Dave Navarro and NBA player Dennis Rodman.
"I never had my own name on a bathing suit on Baywatch (1989). I was always given one that said Pamela or Yasmine. I earned my own suit, at the end of the season, which I now have framed."