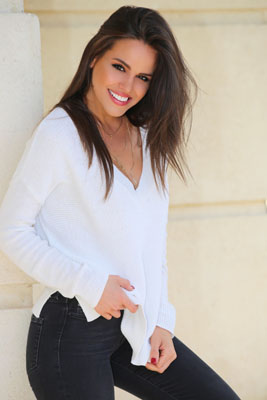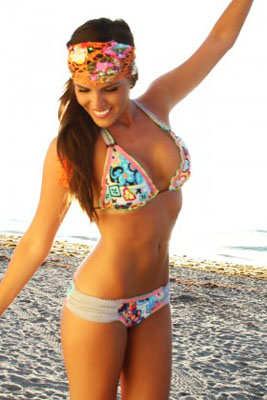 Jordana DePaula. 34-23-34. Brazilian model, actress, sports broadcaster.
Pain & Gain, Rock of Ages
Was a host for Fox Sports from 2011-2015. She represented six professional teams in Florida and had the chance to cover many National sporting events such as Super Bowls, MLB All-Star Games, Daytona 500 races, Nascar All-Star Races, Basketball Finals, UFC Fight nights, and MLS matches.
Jordana has also appeared in many National TV commercials such as McDonalds, Colgate, Dodge, KFC and Regions Bank. As a model, she appeared in a worldwide campaign for Orange Theory Fitness, and national campaigns for Walmart, Outback, and Sobe Lifewater.
Enjoy the weekend, the U.S. Open and Happy Father's Day.