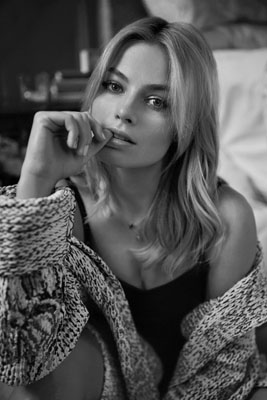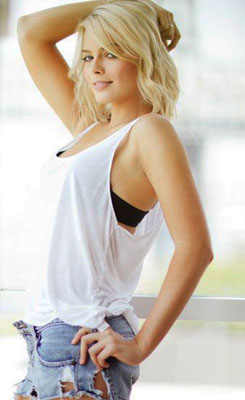 Margot Robbie is 27. 34-23-34. Aussie actress.
Suicide Squad, The Wolf of Wall Street, Neighbors, Focus, About Time, Pan Am
Born in Dalby, Queensland. Ranked #22 on Maxim's "Hot 100" of 2014 list. A fan of the New York Rangers hockey team and is plays right wing for a amateur hockey squad.
"When you look at movies, the lead girl is always gorgeous and thin. There is a stereotype that you need to look a certain way and when you get in the business you really feel the pressure."
Enjoy the weekend.