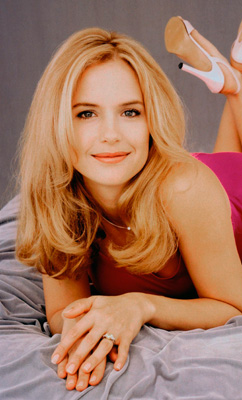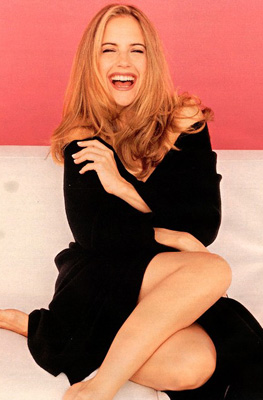 Kelly Preston turns 55 tomorrow. 34-24-34. American actress.
Jerry McGuire, Twins, Death Sentence, For The Love of the Game
Married to John Travolta since 1991. Born in Honolulu. Natural brunette. She lived with Charlie Sheen from 1989-1990. She was accidentally shot in their apartment in 1990. Gave George Clooney his infamous pet pig named Max, which died on December 1, 2006 after it had lived with Clooney for 18 years.
"I got caught playing doctor in my grandma's garage, but, you know, it was very minor, just like sticking things in the heinie."