The Man Who Brought Us The Skins Game Passes Away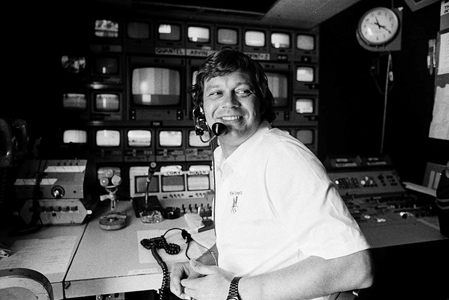 Don Ohlmeyer is mainly known as a 29-year-old hotshot chosen to lead Monday Night Football in its heyday in the 70's. He also resurrected NBC from a network doormat to Prime Time king with shows Seinfeld and ER. Ohlmeyer passed away yesterday from cancer at age 72.
Golfworld.com's John Strege outlines Ohlmeyer's great idea to air a Skins Game–a notion that almost didn't happen until sponsors saved the event at the last minute. I was so locked in to the Skins Game back in the day during Thanksgiving. Iconic names played and the Palm Springs weather was perfect while the rest of the country froze.
The real downfall were the increased PGA Tour purses. Back in the day, a $100,000 skin was huge and there was real drama.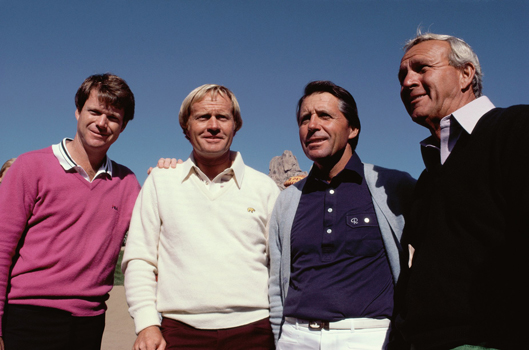 Don Ohlmeyer was a television legend, the original producer of Monday Night Football, whose impact on the medium extended even to golf. The Skins Game was his brainchild.
"His idea was ridiculed at every turn," Skip Myslenski wrote in the Chicago Tribune in 1987, four years after the advent of the Skins Game. "Golf just cannot compete with football during November, he was constantly told, and with that each of the major networks refused to carry his creation and ushered him to the door."
So he and partner Barry Frank decided to stage the event themselves and bought the time on NBC. They were facing a million-dollar loss, until advertisers at the 11th hour signed on.
It was played at Desert Highlands in Scottsdale, Ariz., on Saturday and Sunday of Thanksgiving Day weekend, nine holes each day. The players were Arnold Palmer, Jack Nicklaus, Gary Player and Tom Watson, with Vin Scully anchoring the telecast. It was an instant success.
"The next Monday, the ratings came out, and they stamped Ohlmeyer's creation as one of the most popular golf telecasts in that year of 1983," Myslenski wrote.