This Story Will Make Your Day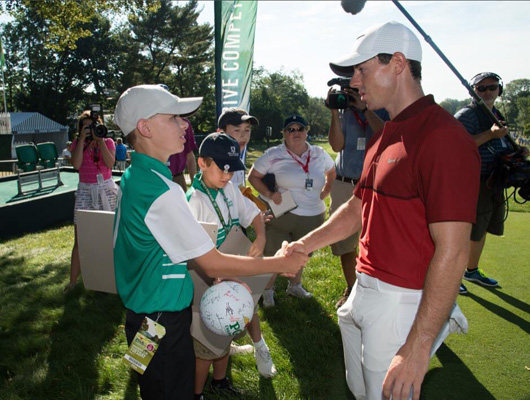 There are moments when horrific catastrophes can bring unlikely people together. Such is the case of Traden Karch; a very good junior player who suffered severe head injuries in a car accident. With the help of family, friends and his favorite golfer Rory McIlroy, Traden has made a remarkable recovery–with a big boost from golf itself.
Watch and prepare to be moved as Rory narrates the video.