2020 AVIDGOLFER Passbooks – PreSale starting Soon!
The 2020 AVIDGOLFER Passbooks Pre-Sale has begun! See more info, by market, below!
The passbooks are offered in Dallas/Fort Worth, the Texas Hill Country (includes San Antonio and Austin), Phoenix, Atlanta and Kansas City. The Passbook is maximum golf for minimal cost! With plenty of courses across the five markets to choose from and thousands of dollars in savings, this is a no-brainer for any avid player! Whether you pick one up for your hometown courses or you plan to travel to another passbook market, the AG Passbook is a fantastic way to get the most distance out of your golf dollar! To ensure you're locking in the absolute lowest possible price, be sure to purchase your Passbook during our presale, as the price will increase after the books are in stock and valid for use!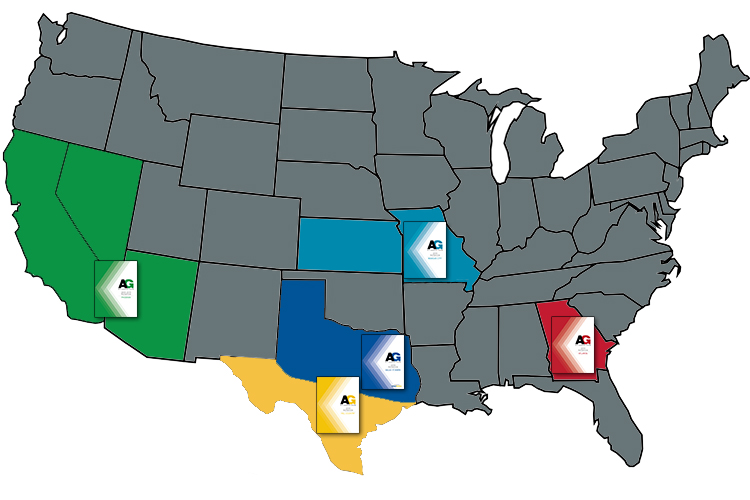 ON SALE NOW: Phoenix, AZ 2019/2020 Passbook , Click HERE to Buy!
Phoenix book is in-stock & shipping Oct. 15th; Coupons valid starting Nov.1 through Sept. 30, 2020
ON SALE NOW: Dallas/Fort Worth Passbook-  Preview Orders start FRIDAY, Nov. 1st  CLICK HERE
Sale begins MONDAY 11.4 on AVIDGOLFER, Be first in line for $100 in immediate value with EXTRA Free Gift in November Only!
COMING SOON: Atlanta, Texas Hill Country and Kansas City Passbooks – 11.12.19 Orders start
All  other books in stock and shipping by Dec 2nd. Golf  valid starting Jan. 1, 2020.
ALL orders guaranteed for Christmas delivery placed by 12.18.19  
& 

The AVIDGOLFER Passbook makes a great gift for anyone who loves to tee it up!
Here's what's typically included, Last year's books featured:
Dallas/Fort Worth – Over 50 courses with over $1,000 in savings! In addition to golf, there are also food coupons!
Hill Country – 30 courses around the Austin and San Antonio Hill Country! Gorgeous golf with over $1000 in savings! There's even a Stay and Play package!
Atlanta – Over 25 courses and meal coupons!
Phoenix – Over 30 courses with over $1,500 in savings, plus additional meal coupons and a voucher for a free lesson!
Kansas City – Savings at over 20 courses!
Special Offer with Zero Friction OSFA Leather Golf Glove w/Ballmarker ($20 Value!) , available for a limited time in select markets.
Plus,  TWO dozen Srixon Soft Feel golf balls (

optional, S&H additional)