Anonymous Pro Survey Delivers Again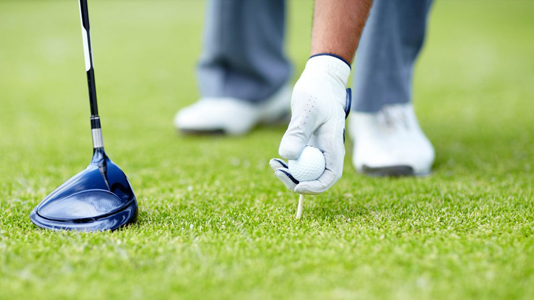 The annual Anonymous Pro Survey posted by Golf.com is another insightful peek into the minds of Tour players. Included are Player of the Year voting, is "backstopping" cheating, will Rory or Brooks win more majors, how many own at least five cars and how much cash do they typically carry.
WHO GOT YOUR VOTE FOR 2019 PGA TOUR PLAYER OF THE YEAR?
Rory McIlroy: 33%
Brooks Koepka: 17%
Other: 10%
Didn't vote: 40%
Hot takes:
"Thirteen top 10s — Rory"
"Easy. Hands down, Rory. If he didn't win the Tour Championship, it would've been close. He was the most consistent. People don't give him enough credit for all those top 10s."
"I forgot to vote."
IN GENERAL, PGA TOUR SETUPS ARE…
…too hard: 4%
…too easy: 21%
…about the right difficulty: 75%
Hot takes:
"Grow some rough."
"We need more rough."
"Setups are too long. There's not enough rough and they don't penalize bad drives enough."
DO YOU CONSIDER "BACKSTOPPING" CHEATING?
Yes: 36%
No: 61%
Unsure: 3%
Hot takes:
"Seen instances but it's blown out of proportion."
"We're not that good."
"It's against the rules. Look it up."
"Only in rare circumstances. Everyone wants it to be fair."
"It's not cheating, but you should protect the field."
WHO WILL WIN MORE MAJORS IN HIS CAREER? 
Brooks: 57%
Rory: 43%
Hot takes:
"If both stay healthy, Rory. Brooks is going to get injured working out."
HOW MANY CARS DO YOU OWN? 
0: 4%
1: 36%
2: 38%
3: 16%
4: 4%
5 or more: 6%
Hot takes:
"Used to be four. Got it down to two."
"One is a mini-van."
"Do you count trucks?"
HOW MUCH CASH ARE YOU CARRYING RIGHT NOW? 
$421 (average of all responses)
Hot takes:
One pro said he had $3,000, another said $2,000, while two more said $1,500. The smallest amount? One pro had just $7.
"I'm young. We don't carry cash."
"$500 — mostly in fives for tipping."
"Too much: $1,400."
"$17 after I pay the locker-room guys."
As usual, peruse the entire article. Good stuff.