Arcis Golf Acquires Five-Property Portfolio From Dominion Group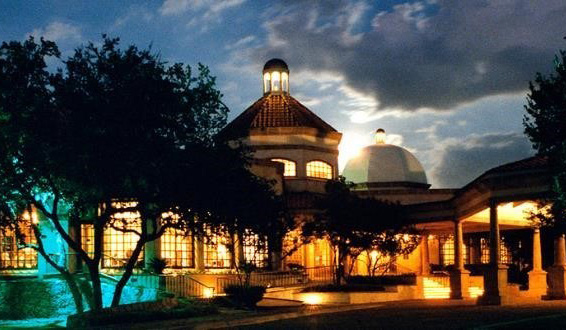 Arcis Golf announced they acquired the 5-property portfolio from Dominion Group yesterday. This increases Arcis Golf's property count to 65 nationwide.
The purchase, which closed on April 22, includes three clubs in the booming Austin market – historic Onion Creek Club, River Place Country Club, and Twin Creeks Country Club – along with the highly-acclaimed Lantana Golf Club in Dallas and The Dominion Country Club, a former professional tour venue in San Antonio.
"The addition of Dominion's distinctive and well-respected portfolio of private clubs aligns well with our strategy of owning and operating the preeminent properties within each of our respective hub or expansion markets," said Blake Walker, Founder and CEO of Arcis Golf. "These clubs further differentiate our carefully curated collection of lifestyle properties."
Arcis Golf now owns 18 clubs in Texas and is the second-largest owner and operator of golf facilities in the United States, with a presence in 14 states from coast to coast.
This is big news for both companies and the golf property industry.