Are The PGA Tour Stop Killing WGC Events About To Suffer The Same Fate?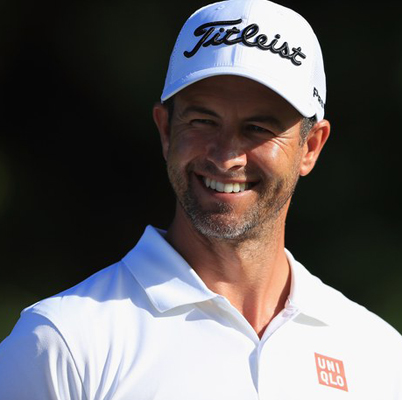 The WGC (World Golf Championships) events have for years relegated the other Tour stops to fight for relative scraps. It was the Tour's way to maximize their stars' exposure outside of the majors (which the Tour controls none). Up until now, the cush, no-cut money grab for the world's top-50 players or so have depleted the other fields because why wouldn't the sport's marquee stars not play when guaranteed loot is there for the taking?
Well, now the WGC sponsors might be feeling the same heat as their lower-tiered peers. As GolfWorld's Dave Shedlowski writes, stars like Adam Scott might erase it off their playlist due to a compacted schedule and being too close to the majors.
It's not unheard of for a player to skip a World Golf Championship event. But Adam Scott currently is entertaining the notion that he might not play in any of the three remaining WGC events this season.
"In the end I just kind of took the simple approach and thought I'll just play the ones I like and that make sense to play," the former No. 1 player in the world said Wednesday at the Sony Open in Hawaii. "Any inconvenience, whether it's a big tournament or not — I don't know how everyone can define a big tournament differently — but at the moment I have not scheduled a World Golf Championship because they don't fall in the right weeks for me."
It'll be interesting to see how many other stars feel the WGC dates are too problematic to enter.