Billy Horschel And PXG Surprisingly Part Ways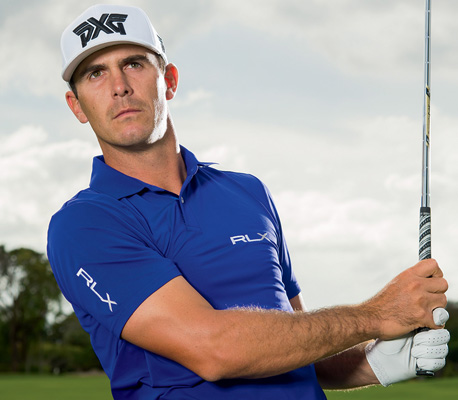 Billy Horschel was one of five PGA Tour players who signed a much-promoted equipment marriage with PXG in 2016. Yet the original group of Horschel, Charles Howell III, Zach Johnson, James Hahn and Chris Kirk has whittled down to only Johnson and Hahn in the PXG stable.
As Golf.com's Jonathan Wall reports, Billy Ho and PXG called it quits on February 24.
"Billy has been a tremendous partner for the company since joining [our tour staff] in 2016," the PXG representative said in a text. "We are pleased and proud to have had him on staff and wish him nothing but the best in this new chapter."
Horschel, who won twice during his time with PXG, has yet to offer an official statement on the situation. During the Honda Classic, he traded in his PXG hat for lids emblazoned with a Polo Ralph Lauren logo (one of his sponsors) and the Florida Gators (alma mater). Horschel still had PXG equipment in the bag and confirmed via social media that the clubs were still part of his setup "as of now."
It's not unheard of for a player to terminate his equipment deal during the season, but rarely do they occur prior to the first major championship of the year. The last marquee name to make much such a move was Patrick Reed, who left Nike midway through the 2013 season for Callaway. Reed would go on to win his maiden title three months later at the Wyndham Championship.
This was interesting…
Reed had missed five cuts in eight starts before he asked Callaway reps to build him a set of clubs at the then-HP Byron Nelson Championship. Horschel, on the other hand, logged back-to-back top-10 showings (Phoenix and Mexico) before finishing T42 at the Honda Classic in his first start a gear free agent — making the news even more curious.
Horschel won twice hitting PXGs and three times with PING. Now the free agent can hit what he wants (which I've always said is the key–win and the money flows in).