Coronavirus Alert! Molinari And Gagli Pull Out Of Oman Open Over Virus Concern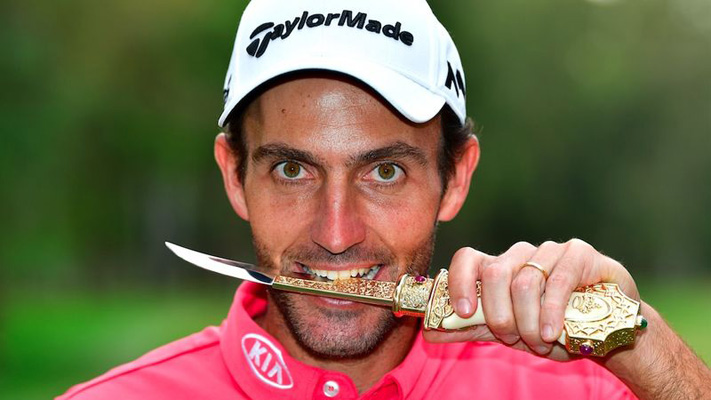 Edoardo Molinari and Lorenzo Gagli WD from the Euro Tour's Oman Open due to concerns they may have contracted the coronavirus.
Gagli tells Italian newspaper La Nazione that a European Tour doctor told him at breakfast Wednesday to return to his room. Molinari, his roommate for the week in Oman, was moved to another room.
Gagli said he was given a test and told the result would be available in two days, but that he would have to remain in the room until next Wednesday, meaning he also would have to withdraw from the Qatar Masters the following week.
"It's an inexplicable decision," Gagli said. "Only us two have been excluded from the tournament, but I arrived in Muscat last Sunday and over the last few days I've worked out in the gym with dozens of other players. I ate with them and traveled by bus with them.
"If there was a risk of contagion, then they would have to isolate dozens of golfers and cancel the tournament."
Gagli says he and Molinari have suffered "serious economic damage."
"I feel fine," he told La Nazione. "I just have a cold."
This could get interesting. And you better believe other venues are looking into this…including the upcoming Summer Olympics in Tokyo.
UPDATE** Both have been cleared of having the virus and were allowed to re-enter today.