Fox Sports U.S. Women's Open Ratings Mirror Men's Record Low Ratings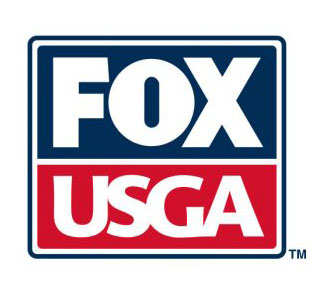 Fox Sports spent a mountain of dough to grab the U.S. Opens from NBC. The venues have been not top-notch and the marquee names atop leaderboards have been scarce. Thus, the ratings (especially this year have been woefully low). The Men's event drew the 2nd worst ratings since 1988 and last week's Women's Open viewership was the worst since 1996.
I watched bits and pieces of the ladies over the weekend. The meddling factor was the lack of popular stars atop its leaderboard. Mostly South Koreans and very few Americans. The only fairly interesting factor was an amateur winning the event. 17-year-old Hye-Jin Choi lost by two strokes.
This is the first time since 2002 that the U.S. Women's Open has not delivered the top golf overnight of the year. That year, ABC earned a slightly higher overnight for a one-hour telecast of the Dinah Shore Classic (2.3 to 2.2).
This year was the fifth of seven in which the U.S. Women's Open has failed to crack a 1.0 overnight rating. The only exceptions were last year and Michelle Wie's win in 2014 (1.7).
It's really too bad since the ladies can really play. But Fox's coverage offered nothing to grab the viewer and the lack of compelling names certainly didn't help.