Have The WGCs Run Their Course As Special Events On PGA Tour?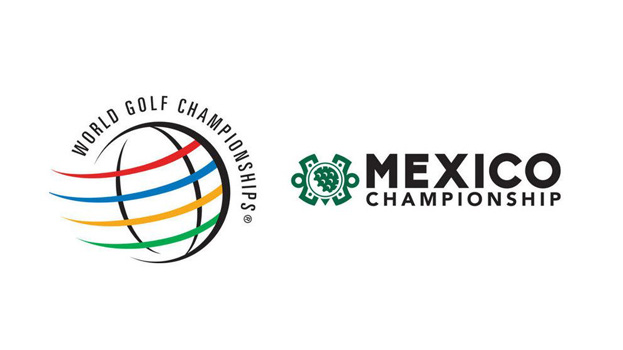 The World Golf Championships were essentially stolen from Greg Norman's 25-year old concept. Originally slated as three events, the WGC has now increased to four. The idea was to insure the sport's best players would enter to make it nearly a major-like field.
However, the WGC's have fallen from their lofty perch. The no-cut events are essentially a money-grab, yet all have suffered from an increasing number of stars ignoring the tournaments whether its schedule, health or even venue. To wit, both Tiger Woods and Brooks Koepka bowed out of the Mexico Championship in a year where Olympic points matter.
Morningread.com's Mike Purkey outlines why the WGC events have fallen in stature (FedEx Cup points be damned).
Players feel no obligation to play in the WGCs any longer, except that the money is so good. The WGC-Mexico has a $10.5 million purse and paid $1.82 million to the winner. But the notion that the WGCs are four of the most important events on golf's calendar each year has run its course.
Now that the majors and the Players are condensed in the schedule and the FedEx Cup playoffs are practically mandatory, you start to run out of events for the world's best to play. Therefore, the shine has long been rubbed off the WGCs. And where two of the WGCs have landed in the past couple of years has contributed greatly.
Although 42 of the world's top 50 players competed, the WGC Mexico, which was won by American Patrick Reed, is far from a special event. The Genesis Invitational two weeks ago felt much more like a prestigious tournament because nine of the top 10 players in the world were in the field, and host Riviera Country Club's superior architecture and the nearly perfect course setup helped create such an attractive leaderboard and a compelling finish.
This is interesting…
The Tour should keep the four tournaments, if it wants. Make them full fields with normal purses – e.g., seven figures rather than eight – but do away with the WGC designation. Then, you'll see how important they really are.