Houston Open Has Zero Top-30 Ranked Players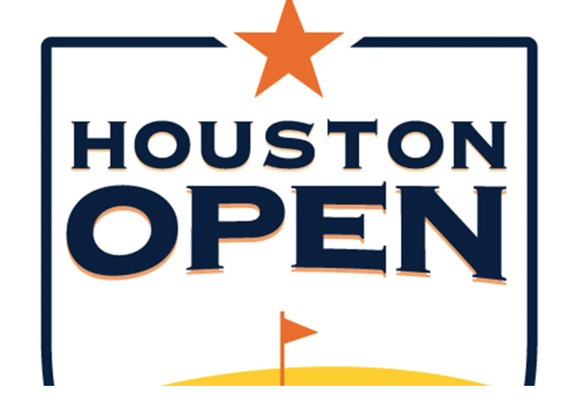 The Houston Open commences this week with a sad thud. Not one of the top-30 ranked players (including defending champ Ian Poulter) will be teeing it up this week. Even then, you'd expect maybe a better Strength of Field (SOF) than 73?!?!? For comparison, their state sister events AT&T Byron Nelson (219) and Charles Schwab Challenge (377) were at least 3 times higher in SOF.
Our AG freelance writer Art Stricklin has the sad details.
"I've been doing this for 13 months and I know I've looked a lot of players in the eye who said they were coming and they are not here," tournament director Colby Callaway told GOLF.com. "So, I'm a little surprised, but it is what it is."
With the depth of the modern-day Tour schedule, competition for stars has never been more intense, especially among second-tier events and most especially during this time of year.
"It's a different time in the fall," said Callaway, who has managed Champions Tour events for more than a decade. "I'm learning that in the fall, players are interested in chasing the big money internationally and playing overseas. That's not up to me to figure that out, but up to the Tour to help out because there are tournaments here who are saying, 'What about us?'
"Hopefully we can force the Tour's hand to move us."
World No. 34 Henrik Stenson is the highest-ranked player in the field. Other major-winners committed to play are Jimmy Walker, Keegan Bradley and Jason Dufner.
Poulter decided to stay in Europe to play the Italian Open which has better upside for 2020 Ryder Cup points.