Justin Leonard's Home Goes On The Market For THIS Much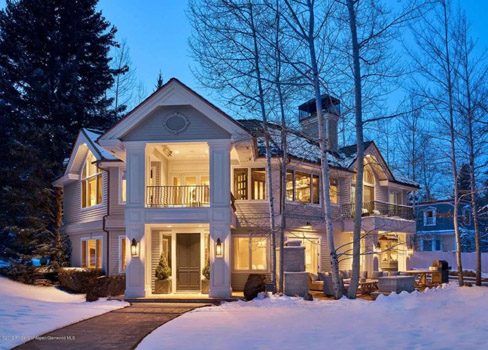 12-time PGA Tour winner (including an Open and Players Championship) Justin Leonard moved to Aspen, CO from Dallas, TX get away from the city life. He bought a cool crib for $9 mil in 2015 and embraced the good life of skiing etc as his Tour career began to subside while the broadcasting career is taking off on GolfChannel.
Anyway, yesterday, he put that home up for sale for a very cool $15.9 mil.
The 5,000-square-foot home was built on an elevated corner lot in 1994, and "has been remodeled to perfection," according to the listing.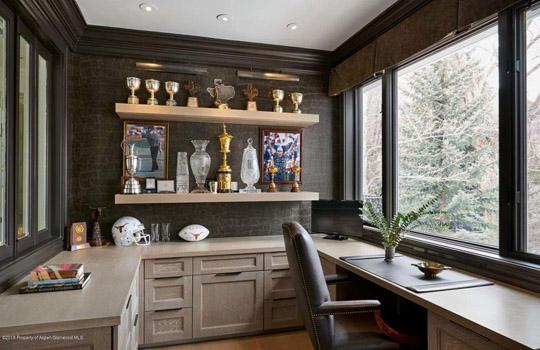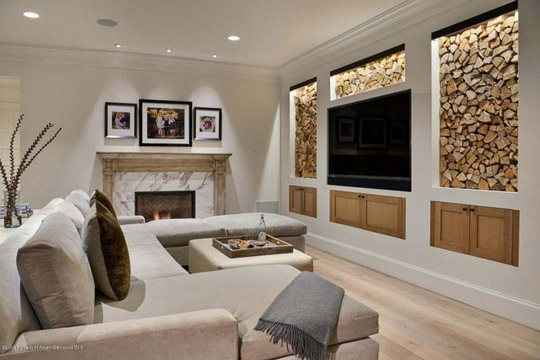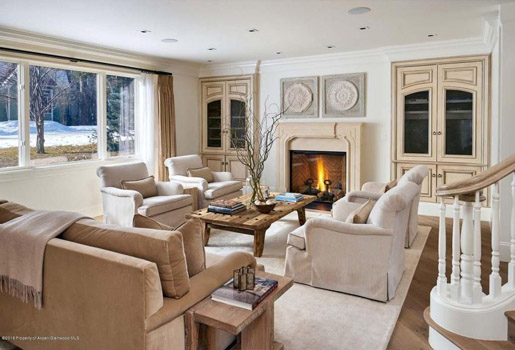 Upstairs, you'll find the master suite with a fireplace, private deck, and marble bath. There's also a guest room and an office, which is currently adorned with sports memorabilia and trophies.
On the lower floor, a cozy media room boasts a bar and fireplace. Outdoors, the side yard is newly landscaped and there's a patio with a fireplace and pizza oven. The driveway is heated, which means there will be no arguments about who has to shovel the snow.
The home is near Triangle Park, the Aspen music festival tent, and the Aspen Ideas festival, as well as plenty of hiking and skiing options.
Contact listing agent agents Bubba and Tracy Eggleston if interested.