Koepka Believes A Golf Round Includes Too Many Holes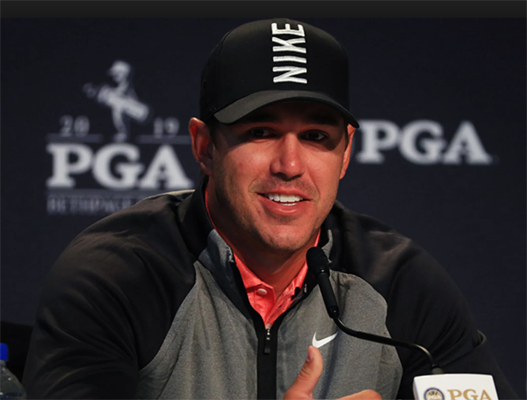 Brooks Koepka, once mad due to a perceived ignoring by the media, is fast becoming a constant sound bite.
His latest hot sports opinion is not only that golf rounds take too long (surprise, not), but that's he'd shrink the round from 18 holes by three or four. Golf.com's Josh Berhow reports.
I know this might be considered golf blasphemy, but I too find my mind wandering around holes 10-14 (especially during slow play) and tend to play much better in 9-hole circuits. I can't ever see pro golf tours/majors adopting his idea, but for the weekend warrior maybe look at the pros and cons.
"You're out there for 5 1/2 hours. I mean, how bad is that? No one wants to spend 5 1/2 hours out there," Koepka said. 
"Literally, I would just make it like 15 holes, 14 holes. Because then you get to go to the 19th hole a little bit quicker," he said. "It gets boring from like hole 5 to 12. You are just like, Where am I right now? I literally can't tell you what happened during those holes. You kind of like black out. Everything is repetitive.
"Anything in between [the start and finish], it's just whatever."
Yes, Jack Nicklaus has pushed and designed 12-hole layouts, but I haven't read if its a popular trend by course owners.