New PGA Headquarters Location Is Still Undecided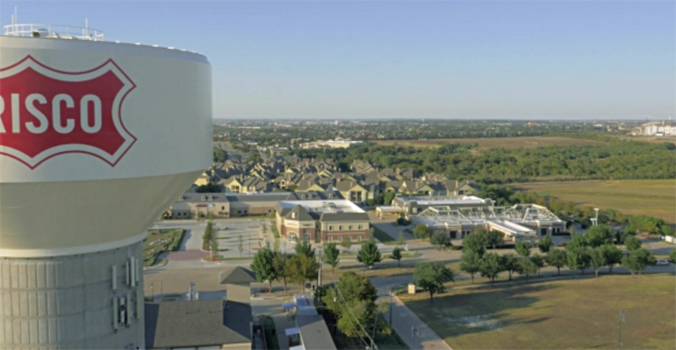 The PGA of America is apparently still mulling over options to move its headquarters–and new home golf course that may become its own Augusta National according to Geoff Shackelford.
Of course we in North Texas are very interested in the final decision as we hope it arrives in Frisco. However, this dumps some water on said hopes..
"That's still certainly a possibility, but it's also a possibility that we'll stay in southern Florida or even look at other opportunities around the rest of the country," Pete Bevacqua said.
Opening up the potential for a move to other parts of the country added a new twist to the organization's push to modernize its buildings in Palm Beach Gardens, Fla.
"This is something that started two years ago, where we all came to the conclusion that our current headquarters, those current buildings, although they're in a wonderful part of the country, just weren't getting — not getting it done for us," said Bevacqua, who is moving to a new role at NBC Sports overseeing multiple properties, including Golf Channel.
In the search for a "modern headquarters setting" the PGA of America has been in discussions to partner with Frisco, Texas on a new headquarters and golf facility capable of more close interaction with major corporations and hosting future PGAs or a Ryder Cup.
Bevacqua expressed sympathy for the current headquarters employees concerned about the PGA of America's future in Florida.
"It's difficult on the staff to be in this period of limbo where we don't know exactly where we'll be," he said. "Are we going to stay put? Are we going to move to Frisco? Could we move somewhere else? So I know the goal is to resolve that and come to a conclusion as soon as possible, but we're just not there yet, unfortunately, because we would like to have made that decision."
Part of the issue we hear is any available land earmarked for the new course is not owned by the city of Frisco. Thus, PGA officials would need to negotiate with the current owners.
Stay tuned.