Oregon Man Dies From Golf Cart Accident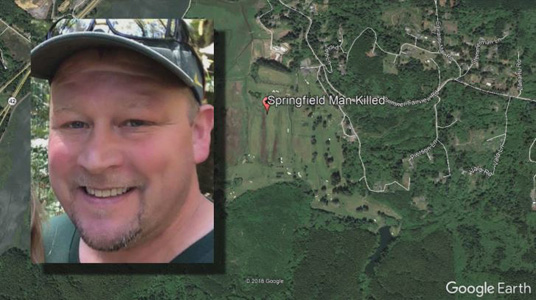 A golf cart seems fairly benign enough, yet you might be surprised how many are injured when driving or as a passenger–like over 35,000 in a recent two year study. 
The latest tragedy occurred last Saturday at the Coos Golf Club in Coos Bay Oregon.
The Coos County Sheriff's Office said Frank A. Dilworth (50) was trying to drive the cart down a steep embankment when it rolled over. 
Bystanders began CPR, but emergency responders were unable to revive Dilworth. Authorities said there was no indication Dilworth was impaired.
Dilworth's passenger suffered minor injuries.
John Kilcullen said Frank was married to his niece, and he officiated their wedding.
"Everybody is in a bit of shock over the circumstances and just losing somebody that was such a great part of our family," Kilcullen said.
Golf carts are not known for their handling, braking or anything else really. Moral here is don't try to do something heroic in one. Take your time getting to your ball or don't partake in unwise shortcuts.