Rory McIlroy Is Buying Ernie Els' Mansion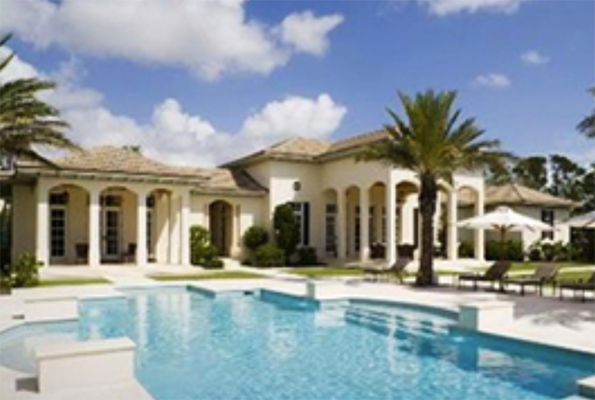 I'm not sure about you, but I find it fascinating when multi-millionaires switch homes like we change underwear. Jordan Spieth bought Hunter Mahan's mansion complete with a basketball court back in late 2015 for $7.1 mil.
Now it appears Rory McIlroy is buying Ernie Els' crib for $12.9 million as globalgolfpost.com reports. 
Rory McIlroy is selling his home in Palm Beach Gardens, Fla., for $12.9 million after purchasing the former home of Ernie Els within The Bear's Club community in nearby Jupiter, according to multiple reports.
McIlroy's new home is roughly 17,000 square feet and features a pool, tennis courts and a beautiful backyard bordering the 12th tee at one of South Florida's finest courses.
Els reportedly sold his home at the Bear's Club to move his family to Old Palm Golf Club, a nearby course where fellow South African Louis Oosthuizen, among other golf notables, resides.
Let's take a tour of Rory's new purchase.
Not too shabby.