Scott Piercy Achieves Notable Feat Yet Doesn't Win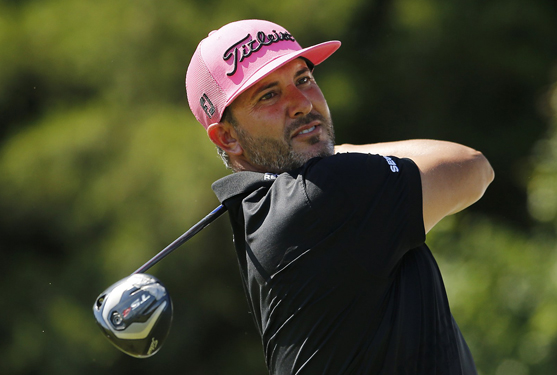 Scott Piercy posted quite the amazing AT&T Byron Nelson scorecard. Piercy had 51 pars and 21 birdies. Count it up and that's a bogey-free tournament. Of course, it rarely happens but what's crazier is it doesn't even guarantee a win as Golf Digest's Joel Beall reports.
If that sounds rare, well, you're correct. It is the first time a player has gone bogey-free in a PGA Tour event since 2010, with Charles Howell III accomplishing the feat at the Greenbrier. Ironically, Chucky Three Sticks also went home without a trophy, overshadowed by Stuart Appleby's final-round 59 to win the tournament.
Jonas Blixt and Cameron Smith turned the trick (and won in a playoff) at the 2017 Zurich Classic of New Orleans at TPC Louisiana. It was an impressive feat, but maybe less-so given that it was a team event.
Though Piercy's week is noteworthy, it falls short to Lee Trevino's exploits at the 1974 New Orleans Open. "The Merry Mex" remains the only individual player in tour history to go bogey-free and win.
"I felt comfortable, I was kind of in the groove," Piercy said afterwards. "I knew the swing, where I was at. Hit it really good. The back nine it cooled off a little bit. Take your hat off to Sung Kang. He played great. You play great, no bogeys, but there's always somebody that's a little bit better sometimes."
"That's the first time for me," Piercy said. "Putts didn't fall on the back nine. Hit some pretty decent putts, (but) I felt like I misread them. To go 72 holes without a bogey is pretty awesome."