Texas Family Charged For Fraudulently Selling Masters Tickets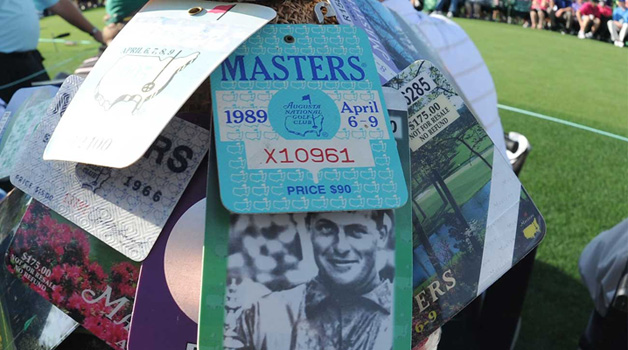 Masters tickets are one of sports' most coveted commodities. Thus, they bring a hefty price and stringent security measures by the Augusta National members. Weekly badges for the 2019 Masters cost upwards of five figures.
So what happens when some enterprising group attempts to skirt the rules? Bad things man, bad things as the AP reports.
Four members of a Texas family have been charged with federal crimes in what prosecutors say was a scheme that used stolen identities to get tickets to the Masters, then resell those tickets at a healthy profit.
Court records say that from 2013 through 2017 the family used the stolen identities in an effort to cheat the lottery system that distributes tournament tickets and to circumvent Augusta National Golf Club's rules allowing people to apply only once to enter its ticket lottery. 
Four years…not a bad run.
Stephen Michael Freeman of Katy, Texas, was charged with conspiracy to commit mail and wire fraud as well as aggravated identity theft. Freeman's parents – Steven Lee Freeman and Diane Freeman of Helotes, Texas – and a sister, Christine Oliverson of San Antonio, were also charged with conspiracy.
The family purchased bulk mailing lists to obtain names and addresses of people that were used to create fake accounts for Augusta National's online ticket lottery, according to the court documents filed by federal prosecutors. Those accounts were submitted with email addresses controlled by Freeman and his relatives.
The office of U.S. Attorney Bobby Christine said in a news release that the charges carry potential penalties of up to 20 years in prison, as well as substantial fines.