Thorbjorn Olesen Detained For Causing Flight Disturbance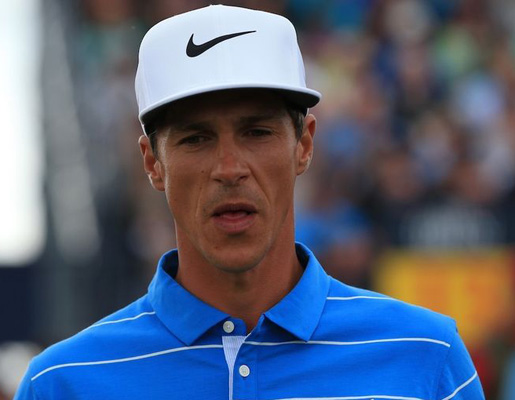 Thorbjorn Olesen is an underrated Tour player. However, the Dane is also in the news when he was detained for causing a "flight disturbance" according to the Sun Nick Pisa.
I think just as interesting is noted hot-head Ian Poulter tried to calm his golf peer down.
Ryder Cup hero Ian Poulter, 43, stepped in to calm pal Thorbjorn Olesen, 29, after he allegedly hurled abuse at passengers and crew. 
But Olesen is alleged to have then molested the woman while Poulterslept. The Dane is also accused of urinating in their first-class aisle.
Cops were waiting to meet the BA flight from Nashville, Tennessee, when it landed at Heathrow on Monday.
A witness said of Olesen: "He started abusing some of the passengers and crew and then made a pass at one of the female passengers before taking a leak in the aisle.
"It was shocking behaviour. You would expect it maybe on a budget airline but not in the first-class cabin on BA.''
The Met Police confirmed that a 29-year-old man had been arrested on suspicion of sexual assault, being drunk on board an aircraft and failing to comply with the orders of cabin crew, before being "released under investigation".