Tiger Woods Admits 'I Don't Think I'll Ever Feel Great'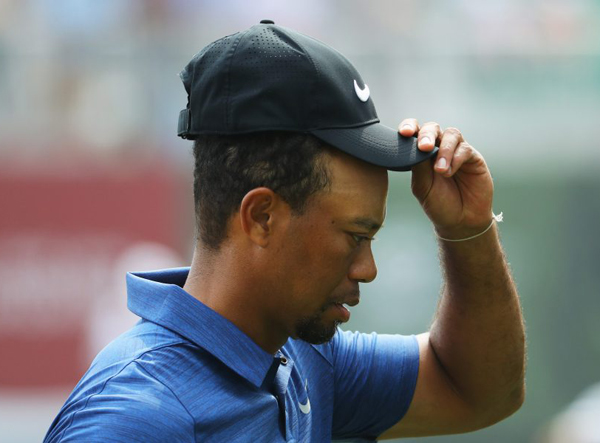 Tiger Woods publicly admitted during an interview with ex-R&A chief Peter Dawson that he doesn't expect to "ever feel great." Anyone combining age with injury/surgery is nodding their heads. Father Time is undefeated and hastens a breakdown when the body possesses numerous physical issues–which coincidentally also adds mental challenges when overall confidence takes a hit failing to overcome said roadblocks.
"I feel good, not great," Woods said. "Granted, I don't ever think I'll feel great, because it's three back surgeries, four knee operations. I'm always going to be a little bit sore, that's just the way it is. As long as I can function at a good enough level, I'm fine with that."
"There have been plenty of times when I thought I would never play the game at the elite level," he said. "You know playing once every three or four weeks that's not going to cut it. There were a lot of times when I didn't think I was going to make it back."
Despite his recurring health issues and unstable play on the course, Woods remains resolute when it comes to his ultimate goal – winning.
"This is the changing of the guard. My generation is getting older, but if I'm teeing it up, the goal is to win it," he said. "That doesn't change whether I'm injured, coming off an injury, or I'm playing well or playing poorly. If I'm in the event, it's to win the event."