Tom Brady Is Selling House Next To The Country Club of Brookline For $39 Mil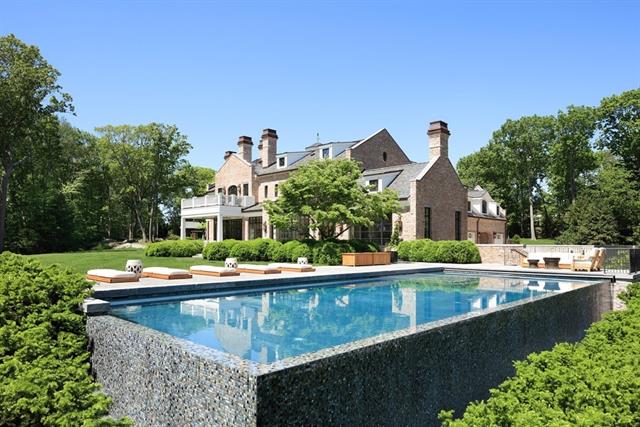 Tom Brady and wife Gisele Bündchen are selling their palatial estate for a cool $39 million. It's also located on the hallowed grounds of The Country Club of Brookline (home to 1963 and 1988 U.S. Opens, in addition to the incredible U.S. victory in the 1999 Ryder Cup).
So, what does one get for a king's ransom? Plenty according to Barrett/Sotheby's International Realty. Lots of pics to drool over.
Situated on 5+ acres adjacent to the 9th hole of The Country Club with expansive views of plush landscaping offers privacy and serenity. 3-car garage, a stoned carport and circular driveway holds up to 20 vehicles. Entry foyer leads to a stunning dining room, living room, home office, eat-in and chef's kitchen and a family room all with generous fenestration. Grand stairwell leads to 5 bedrooms on second floor. Lower level includes a recreation room, kids play room, full bath, wine room, gym, spa and outdoor organic herb/vegetable garden. Additional 2400 sq. ft. detached Barn-inspired Guest House, with yoga studio, full bath, sleeping loft, and walls that open up for natural air circulation provide a Zen-like experience. 
I'd be happy with just the guest house.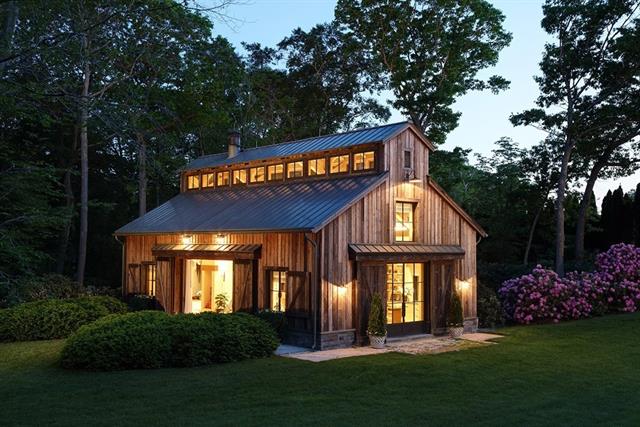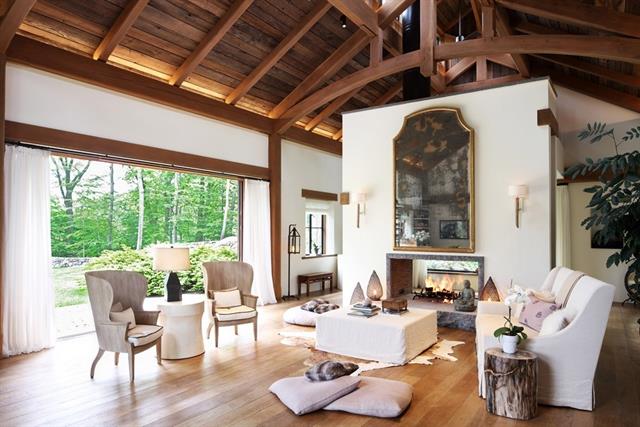 Anyway, its all yours for the bargain price of $39,500,000 
or
An estimated mortgage of $146,343 a month.
However, I don't believe it includes Tom and Gisele's Brookline membership.
Line forms to the left…