Zach Johnson Among Notable Names To Miss FedEX Cup Playoffs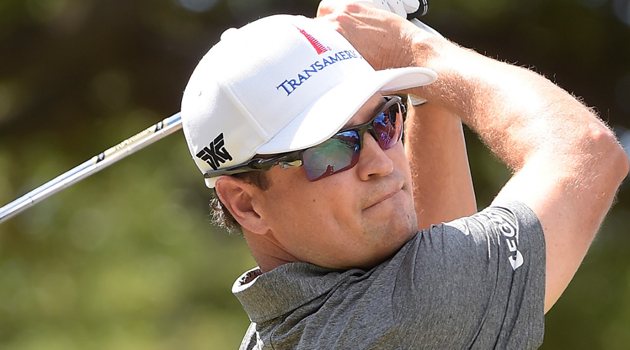 Steady Zach Johnson (and two-time major winner) was one of the surprising names who didn't finish in the top-125 this year to gain entry into the FedEX Playoffs beginning this week. In fact, the list includes players with a combined five major victories.
GolfWeek's Adam Woodard has the story.
It's a tough business, but like any good soldier, Zach didn't throw his equipment company PXG under the bus–although maybe he should.
Zach Johnson heading for an MDF at Wyndham and will miss the playoffs for the first time in his career. Asked him about the notion that the switch to PXG has had a negative impact on his game: "That's false. For me, it's the best stuff. It's not even a question."

— Will Gray (@WillGrayGC) August 3, 2019
Kaboom Baby

Zach Johnson signed with PXG in Jan. of 2016 when he was ranked #13 in the world, he's now ranked #126. A few others:

Ryan Moore: April '15 #29, now #84

James Hahn: Jan. '16 #106, now #361

Charl Schwartzel: July '16 #22, now #163

Lydia Ko: Jan. '17 #1, now #21

— deepfriedegg (@deep_fried_egg) August 4, 2019

The stats are troubling to say the least even though amateurs continue to buy up the sticks–no matter how alarming the pros' dwindling performances since making the switch.
Finally, via GolfChannel's Nick Menta, now that Z-Lo missed his first playoff series since 2007, here are the remaining players to qualify for golf's FedEx post-season.
Only nine players have made the playoffs every year since 2007:
Phil Mickelson
Matt Kuchar
Justin Rose
Adam Scott
Brandt Snedeker
Bubba Watson
Charles Howell III
Ryan Moore
Charley Hoffman.