Happy Holidays from AvidGolfer Magazine!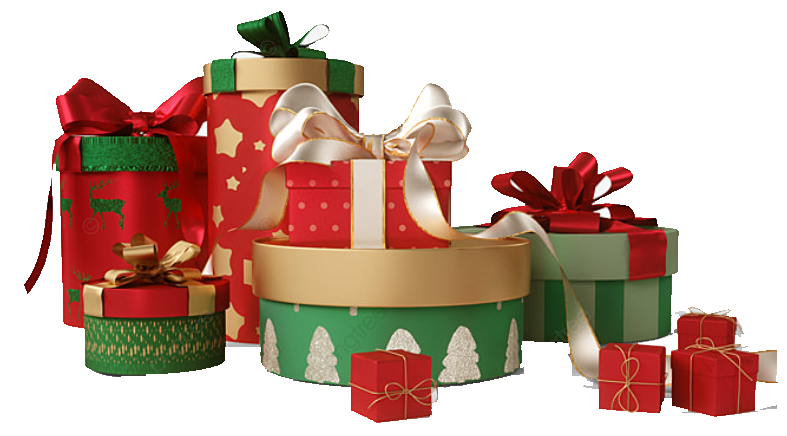 *Please Note, Important End of Year Info:
All  pre-order passbook have shipped and are on their way for delivery. Please allow up to 7 business days for delivery from date of order, which includes processing time.
PRIOR ORDERS: You MUST RECEIVE your passbook before you can pick up the free balls and towel, there is a coupon in the book to bring for redemption which is located inside the passbook. All November and December pre-orders are eligible for the free AG golf towels and orders for passbook only can be picked up with purchaser name.
December order Deadlines: Orders by Sunday 12/18 are guaranteed delivery before Christmas with free shipping. Orders placed by Tues 12/20 with paid, Fedex shipping are guaranteed before the holiday.
PRODUCT DEALS:
Lots of great product offers available in AG Office, 20% off coupon in passbook valid on any items in AG Pro Shop.
HOLIDAY OFFICE HOURS FOR AVIDGOLFER in Irving, TX:
Monday, December 19th-22nd, Open 10 am – 4 pm
Friday 12/23 Open 10 am – 1 pm
Closed Monday 12/26
Thursday 12/29 and Friday 12/30 – 10 am – 2 pm
Monday, January 2nd, CLOSED for NY observation 
Regular office hours for orders/golf ball pick-up Monday-Friday 10 am – 4 pm.