LPGA Confidential Survey: Players Speak Up About Inequality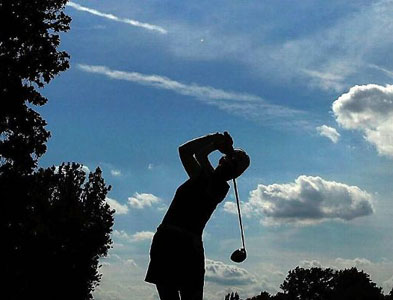 Lately, there's been several stories about the inequality of male and female sports–mainly over typical money offered. Other than maybe pro tennis, female pro sports just don't attract the numbers their male counterparts enjoy. Its a simple case of supply and demand. Could the ladies sex-appeal it up a bit to attract more male eyeballs? Yes. The naysayers will strongly refute "tarting" it up, but the women can do so without being so blatantly obvious. Sports viewing is essentially sports entertainment. Make it visually and skillfully appealing will draw extra fans. I'm afraid that's how its been–and probably will be moving forward.
Female golfers cannot hit it as far as their male pro counterparts (everyone digs the long ball) but they're still very fun to watch, their smooth swings easier to mimic and are typically more fun and approachable to play with in a Pro-Am.
ESPN.com posts a LPGA Confidential Survey on what female golfers believe are the main culprits of gender wage gaps, struggles with their tour and what rules they'd change.
What is the biggest issue facing the LPGA Tour right now?
Not surprisingly, 35 percent of players said the pay gap between the LPGA Tour and the PGA Tour is the biggest issue facing the women's game. For example, the total purse at the men's U.S. Open in June was $12 million while this week's U.S. Women's Open is $5 million — which happens to be a record on the women's side.
Nearly 20 percent of players thought getting more viewership and overall media coverage was key to their cause; 12 percent said their schedule, which often bounces from East Coast to West Coast (not to mention entire swings through other continents) is the biggest issue.
"It's also other perks that go along with being a PGA Tour pro that we lack on our tour: retirement compensation, medical compensation, stuff like that. Those things are a luxury on that tour that we never even fathom."
Yes or no: LPGA Tour players, as compared to PGA Tour players, are paid fairly.
With 78 percent saying no, more players dodged the question entirely (*).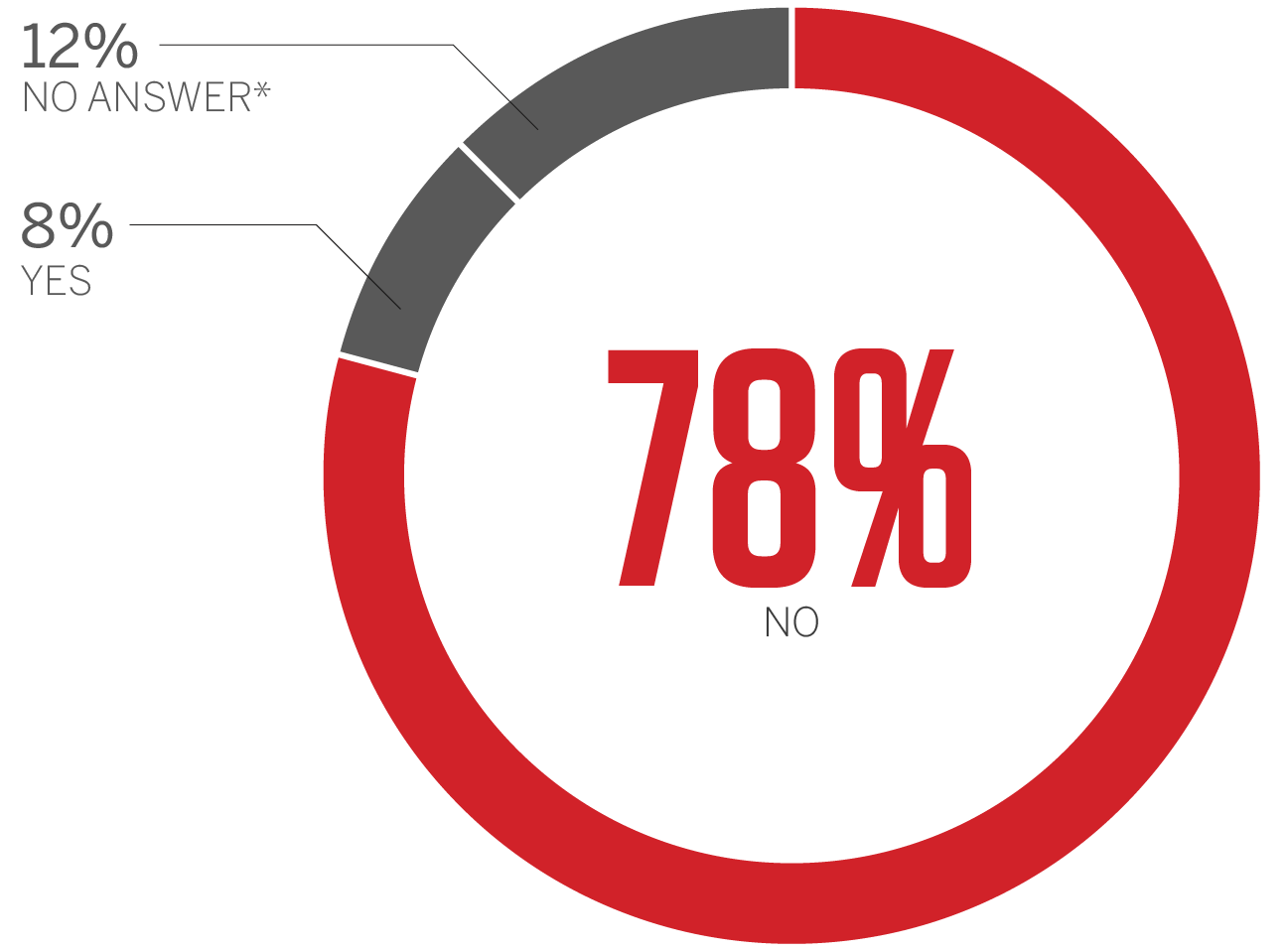 What the players said:
— "It'd be cool to see an event where you see the top 60 men and the top 60 women play with alternate tee times to bring awareness to women's golf. It's known — I'm friends with everyone, so I can say this — but for an American audience, the South Koreans aren't the best — it's just true that in women's golf there are a lot of them and they are successful and great and have awesome work ethic, but in Korea, they are freaking rock stars. And you see some of the best purses coming out of Asia. But as far as American viewership and sponsorship, it hurts."
If there is one rule in golf that you could change by fiat, what would it be?
Some rules are not being addressed by the upcoming changes to the Rules of Golf (like free relief from balls that land in divots in fairways, which garnered 35 percent of answers by LPGA Tour players). Others, such as fixing spike marks on greens, will be allowed when the new rules go into effect on Jan. 1, 2019. TV viewers calling in rules violations was the only other issue to get double-digit recognition by the players, and, by the way, isn't currently slated to be updated prior to the 2019 change.

*Players had eight other suggestions for one rule to change.
What the players said:
— "Oh, wow. One rule? Can I do two? I think you should get relief from a divot in the fairway and also when you're off the green and there's a ball mark in your way, you should be able to fix that."