Elements of Style – Maintain Your Signature Style

With all the current changes going on around us, the one thing that remains the same is our opportunity to create new beginnings. Whether you're looking to shed a few pounds, look younger, or just start living a healthier lifestyle, there's something about self-improvement that fills us with confidence, excitement, and motivation. Rather than expecting a new and improved person to suddenly appear, we should focus on steadily becoming the best versions of ourselves.
Start with your appearance. Maintaining confident, well-groomed hair year-round requires management and upkeep. The goal should be to never look like you've just cut your hair. This means going into your salon for regular cuts or cleanups, rather than letting your hair grow in for long periods between visits. We recommend a haircut every 21 days. Developing a grooming routine and following just a few simple steps each day will help you achieve lasting results.  Our Memberships are the best value and make it easy to look your best.  You don't need an extreme makeover each time you visit your stylist, but you should strive to maintain your signature style to keep yourself looking great and feeling confident all year long.  
Ten years of greying shouldn't suddenly disappear overnight. You don't want to leave the office looking like Fred Couples and come back the next day looking like Phil Mickelson. Add a touch of pigment, while making your hair look naturally healthier and more youthful, with our "Fountain of Youth" hair color. Every four to six weeks, enjoy this simple five-minute service as you relax at the shampoo bowl. You don't have to have a head of salt and pepper locks to enjoy the effects of this service. Chances are that with time and sun exposure, your color has faded without you seeing much of a change. The Fountain of Youth will bring life back to even the slightest dullness.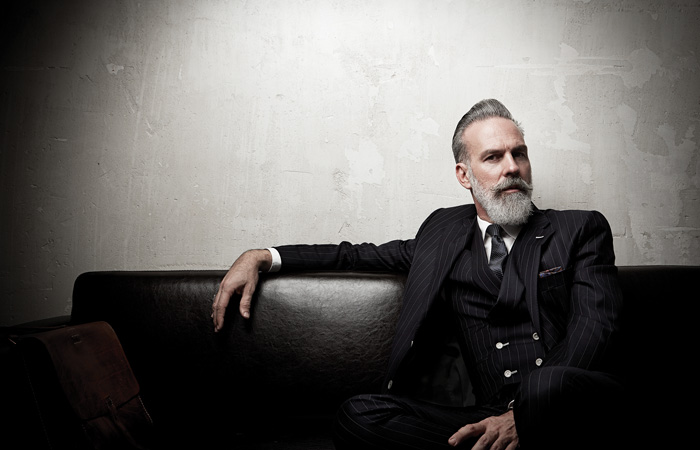 Additionally, as we dive deeper into the hot summer months, it is important to make sure that your skin is ready for the heat. A good facial cleanser should always be paired with a great moisturizer. Jack Black's Pure Clean Daily Facial Cleanser paired with the Double Duty Face Moisturizer will keep your face feeling fresh and perfectly conditioned. Taking it a step further, it is just as important to protect your skin from sun damage and those extreme UV rays. Jack Black's Oil-Free Sun Guard is just the sunscreen to use to ensure maximum, oil-free protection. 
Enhance your look and treat yourself by getting into a routine. Find what works best for you, your hair, your skin, and your lifestyle and finish the year with confidence.