Its Official: Colonial Gets New Sponsor Charles Schwab For Four Years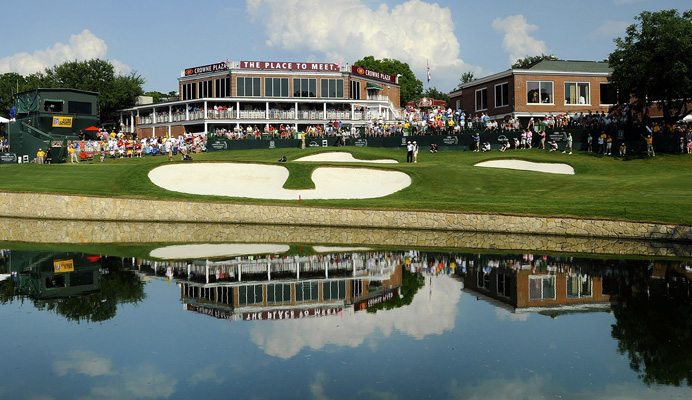 GOOD NEWS! Fear officially disappears over the Colonial Invitational not securing a major sponsor after this year when the Charles Schwab & Co signed on for the next four years.
AP writer Doug Ferguson has the details about the longest running event getting a much-needed infusion of sponsor capital.
Charles Schwab is already a major sponsor on the PGA Tour. On the PGA Tour Champions, for players over 50, the Charles Schwab Cup is awarded to the season's top player.
"We are honored to support one of the country's premier and longest-running PGA Tour events that is a showcase for the game's best players and is a Tour leader in charitable giving," said Jonathan Craig, senior executive vice president for the Charles Schwab Corp. "Schwab has a long history of investing in the communities in which we live and serve our clients and with our growing presence in, and commitment to the state of Texas, we could not be more delighted to support the tradition of this tournament."
The new tournament name and logo will be announced at a later date, along with the dates for the 2019 Colonial.
Recommendation: Again, please incorporate the Colonial name in the title (unlike the Dean & DeLuca debacle).
The Charles Schwab Invitational at Colonial has a nice ring.