Golf Science – Far East Phenoms

The LPGA Tour is a wonderful potpourri of players from all over the world. In recent years many of the leading players have been of Asian origin – at first it was women from Korea, and in more recent years there have been some fine golfers from Thailand too. How is it that female golfers who are often from non-English speaking countries, culturally very different, and competing at unfamiliar playing venues have been able to succeed at such a high level?  Is the reason that they have better golf instructors, better equipment, better fitness regimens or what? The opportunity to find out came during the recently held Hugel-Air Premia (two Korean companies) LA Open.
According to Sei Young Kim, who has played on the LPGA Tour for many years, role models are really important, and Korea has produced some top players including Se-ri Pak, Inbee Park and Jiyai Shin, while Thailand has had some star golfers including Ariya Jutanugarn her sister Moriya, and Pornanong Phatlum.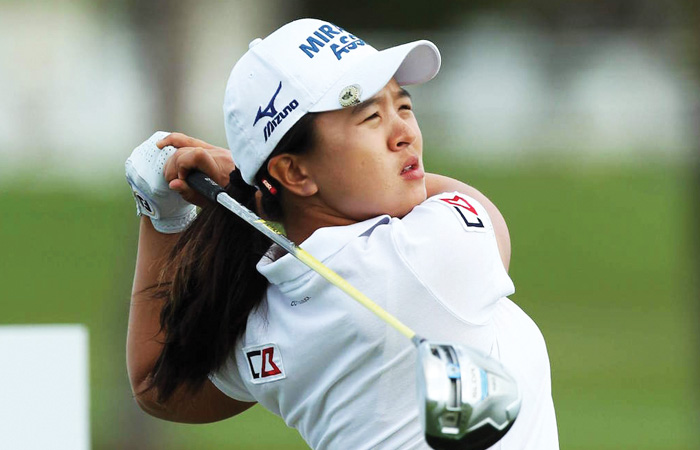 Two caddies who carry the bags of Xiyu Lin of China and Ayako Uehara of Japan are retired LPGA pro golfer Mardi Lunn, and Bob Kendall respectively. Mardi says they simply work much harder, even though they often have much shorter careers with a lot of "young kids" getting injured. Bob Kendall agrees that his player works very, very hard and, in fact, many female players from Asia have no distractions such as watching TV or going shopping. They also have the great combination of being in good physical shape, having a good diet and fitted clubs.
Someone else who has a lot of insight into the LPGA Tour is Peter Godfrey. Currently on the bag of Jessica Korda, he has worked for Lydia Ko, Ariya Jutanugarn, Karrie Webb and Juli Inkster, and thus has the considerable experience to have an insider's perspective. Korean golfers, according to him, have a different infrastructure that they function within. It is a major sport for girls, it is talked about a lot, and receives a lot of media attention. Younger girls start playing on tours which are two levels below the main Korean LPGA and work their way up so that they are very fine players by the time they make it to the US LPGA. Each of their golfers have many years of getting to see life as a professional golfer, without being in the limelight immediately.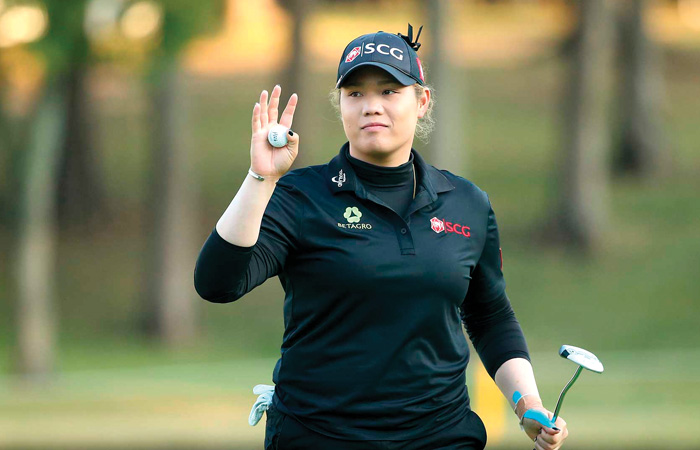 A local California golfer who helps a lot of high school players from other countries on a pro-bono basis, has seen the progress of many young golfers first-hand, believes their immense success involves the use of a training prototype learned from Korean success at Olympic archery. This culture that is very supportive of golfers, and above all, very hard work. Additionally, in Thailand, he said, there is considerable government support and funding, and sponsors are made available to talented players. In the USA, on the other hand, girls do not always take up golf as they have so many other options from which to choose.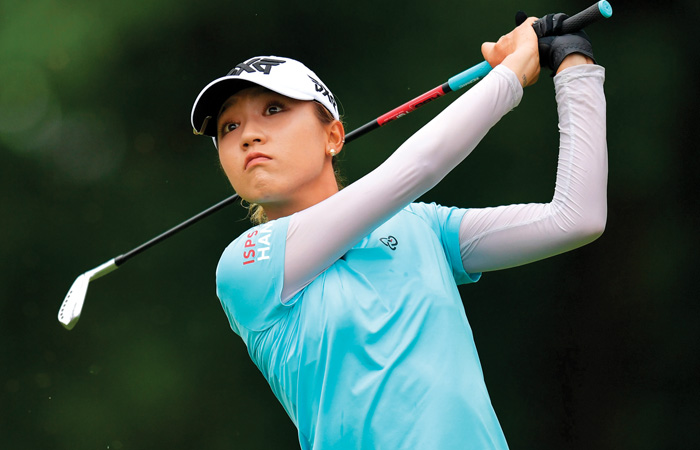 Is the US model for promoting girls' golf very far behind? Not at all. The LPGA itself has many initiatives for growing women's and girls golf, including the LPGA-USGA girls golf program. Many PGA of America sections are also very active in the promotion of junior golf in general and find that more and more girls are taking an interest in golf. For instance, the Southern California PGA has seen significant growth in girls' participation over just the last year. Of the overall growth of their junior league team-golf program by 40%, 25% came from girls. Moreover, they have one of the largest competitive junior tours in the USA and of their 3000 members, 35% are girls. Finally, they held 19 qualifiers for the most recent Drive, Chip and Putt championship, and 42% of their 4000 participants were girls. Overall, then, it appears that more and more girls are taking up golf all over the world, and it is not some special science that takes these young women to the highest level of competitive golf but merely a large base from which the cream can then rise to the top.