20,000 Golfers Offer Rules Advice To Governing Bodies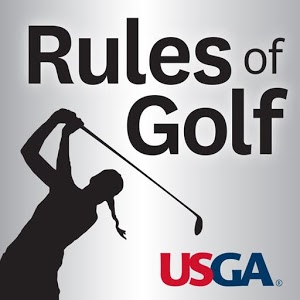 After some recent embarrassing issues cropped up at their U.S. Opens, the USGA and R&A decided to enlist the masses for rule tweaking advice back in March. Over 22,000 from 102 countries provided their input to improve the game's sometimes mindless edicts.
One maddening to most public golfers is the time taken to find lost balls. Pros get the same 5-minutes as us hackers and they have multiple marshals at their disposal to find errant shots. Others include loss of stroke and distance on OB shots and fixing spike marks on greens. Allowing drops out of bunkers for 2-stroke penalty seems extreme. Maybe learn to hit out of them?
"The rules should protect, not cause problems, so I'm all for anything that simplifies the game," one responder said. "And when the elements cause your ball to move, that's not something you caused, you're not better off.
They call not only for more than 100 modifications to existing rules and sub-rules but also for more simplified language and a slimmed down rulebook, trimmed from 34 core rules to 24.
They are, in short, wide ranging. One of the new rules would reduce the time allotted to locate a lost ball from five minutes to three. Another would free golfers to fix spike marks and other infelicities on the green that they are currently forbidden to repair. Still another would allow players to drop a ball outside a bunker, at a cost of two penalty shots. 
The governing bodies will get busy getting the word out through a range of public education programs designed to reach golfers around the world.
Then, on Jan. 1, 2019, the new rules will take effect.