John Taffer: How Golf Can Save Itself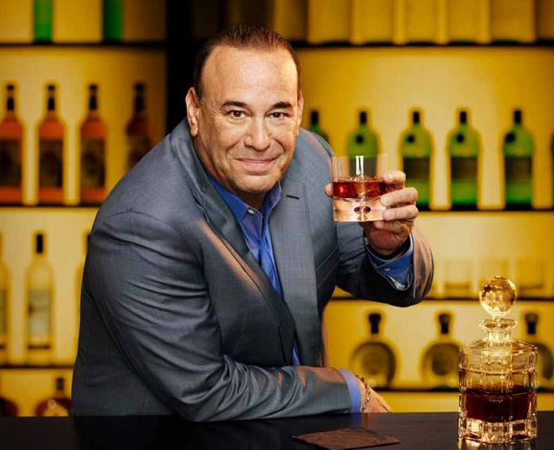 The game of golf is still a popular game. Addicts can't get enough of it and equipment sales/rounds are stabilizing with really the main factor being good or bad weather.
Yet like any industry, there's always room for improvement. How to increase revenue and time spent spending $$$ before or after the round.
Golf.com's Dylan Dethier spoke with one John Taffer who started his career Grossinger's Catskill Resort Hotel. As Taffer states, "It was the second hospitality job I'd ever had," Taffer says. "Golf business, group business, selling to golfers, sponsorship programs — I started very much connected to the golf space. So it's been a big part of my professional expertise over the years."
His advice is at least thought-provoking. It's a great read for anyone connected to the game with the purpose of increasing their golf business acumen.
When you look at the statistics, 44% of golfers play less than 10 times a year and 26% of golfers make up 76% of play. So there's two things as a golf course that we need to do. We need to get that 44% to play an 11th time. If we do, that's 10 percent more volume from them, and that's a big deal. And then, of course, we need to get our 26% to play one more time per year, too. But we need new golfers, and we need frequency. That's derived experientially.
We need creativity. Different kinds of tournaments, different types of contests, different championships, building food festivals around golf outings, building cocktail programs around the game, creating parties at events at the 19th hole.
I don't think you can have golf without hospitality; the two are one thing. There is no golf if we don't work on creating the experience, and that experience doesn't only happen on the course. We have to take a look at our clubhouses, and at the places we have to work on marketing, on merchandising. The future of golf isn't just on the greens; it's in the experience. 
And then we take a look at the fact that 24 million people are playing! That's still a huge number. Imagine if we could just get another $10 a head off those golfers. Imagine if we could just generate one more drink. One more item of food. Get 'em to stay one more hour on property to participate in something else when they play golf. Getting them to come beforehand to eat; staying after to eat. We don't merchandise as well as we could. I think what we need to understand as an industry is that golf is an experience. It's incredibly social, it's incredibly beautiful but it takes too damn long for too many people. And I think if we can focus on pace and adding experiences, we could turn those trends around.
Many golf businesses already get it and are ahead of the game. But we all can benefit from new ideas or refreshers.