TaylorMade Will Be AWOL At PGA Merchandising Show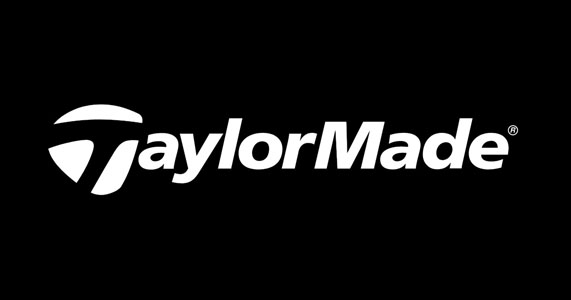 TaylorMade announced they will not attend the upcoming PGA Merchandising Show as reported by GolfWeek.
The deadline to commit came and went last week. The news is a blow to the annual January gathering of golf business principals.
"After conversations with TaylorMade Professional Staff members and key leaders within the golf industry, we will be investing into growth initiatives that we believe will create even greater value for the game of golf," wrote CEO David Abeles to TaylorMade staff professionals. "As a result of our additional spend, we have decided not to attend the 2019 PGA Merchandise Show."
Abeles delivered the news after noting TaylorMade's nearly 40-year dedication to the PGA of America and its members, insinuating that savings from eliminating the elaborate show effort will be part of a plan to broaden "support of PGA Professionals across the country." Abeles said details would be announced in the "coming months."
Without TaylorMade at the annual Orlando gathering, the Reed Exhibitions-run show will lack a company known for buzz-generating announcements, a dynamic floor space and an integral part of the early week demo day at Orange County National.
TaylorMade's departure is the biggest since Acushnet's five-year sabbatical from 2004 to 2008.
I'd love for someone to tell me what a major golf manufacturer saves by not attending the show–and how that affects sales.