Feature – 2019 Holiday Gift Guide

The holiday season is right around the corner and AvidGolfer has you covered on potential gift ideas for the said golfer, or anyone for that matter. From gear for the links, to clothing and even items for the house, these ideas are sure to satisfy that special someone.
G/Fore: Killer pack, $250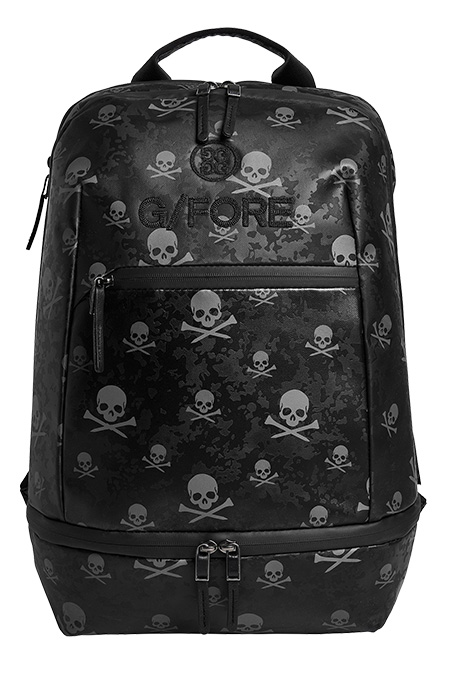 A classic backpack with a sleek synthetic leather exterior covered in G/Fore's skull and tees emblem. This pack is water resistant and features a two-way zip closure, outward pockets and interior organizational pockets including a microfiber lined tech pocket, a laptop sleeve, as well as embossed panels for structure and durability.
www.gfore.com
Linksoul: MPNW Umbrella, $67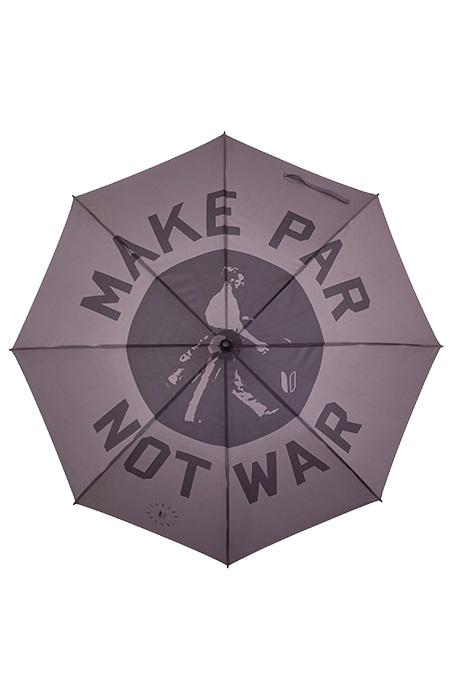 This killer umbrella makes a statement whether you're riding out the rain on the course or walking the streets on the way to work. Linksoul's "Make Par, Not War" on the canopy lets everyone know you'd rather be on the links.
www.linksoul.com
Lindeberg: Karen Wool Coolmax Sweater, $250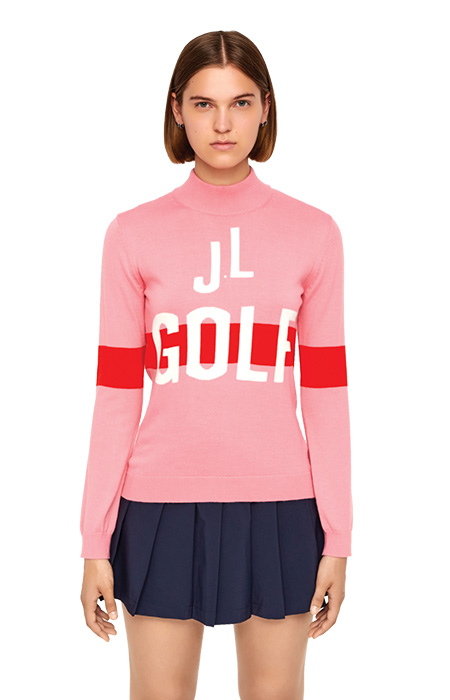 This quick dry moisture wicking sweater is the perfect gift for the country club lady in your life. J.L. artwork across the front tells all the other members that your favorite lady golfer is at the forefront of the fashion landscape. Available in Hubba Bubba (pink) and Navy.
www.jlindebergusa.com
Chess House: Golf Themed Chess Set, $285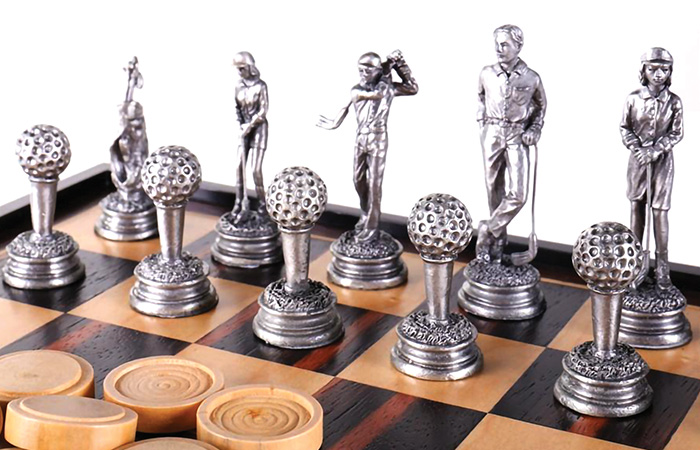 These are the perfect chessmen for the golf lover in your life. These beautifully cast pewter chessmen boast intricate detail and will make a wonderful addition to your office, den, or family room. The chessmen come with a gorgeous wooden chessboard with storage drawers for convenient placement of your chessmen. Checkers pieces included.
www.chesshouse.com
Ryder Cup 2020: Beat Europe T-Shirt, $37.99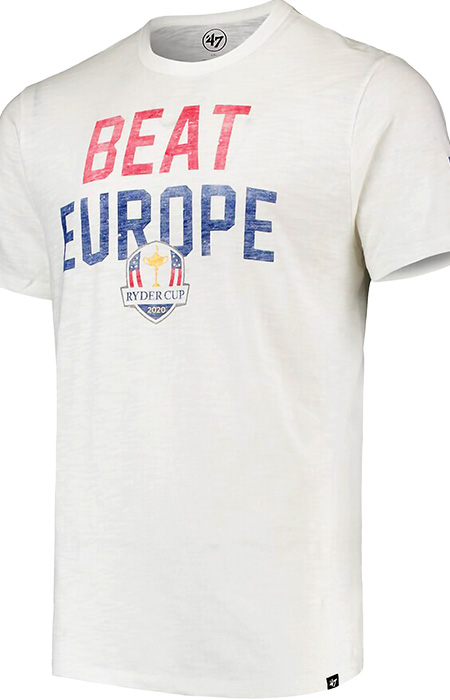 Show your American pride and support the 2020 Ryder Cup team with this T-shirt.  The large "Beat Europe" wordmark across the chest to get you fired up for the top players in the world to test their skills at Whistling Straits. Available in sizes S-XXL.
www.shop.pga.com
Bentley Golf: Centenary Set, $16,000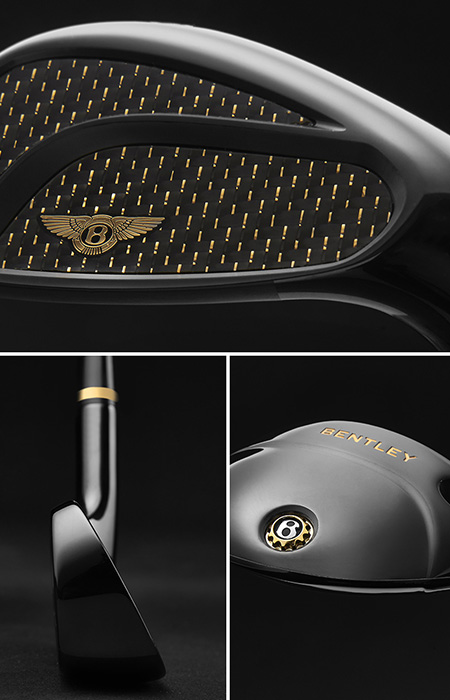 In honor of Bentley Centenary celebration in July, a special commissioned set of Bentley Golf clubs were released. Limited to just 100 sets, the collection combines technology with timeless craftmanship and takes inspiration from the New Bentley Continental GT, including touches of gold sprinkled throughout.
Arccos Golf: Caddie Smart Sensors, $249.99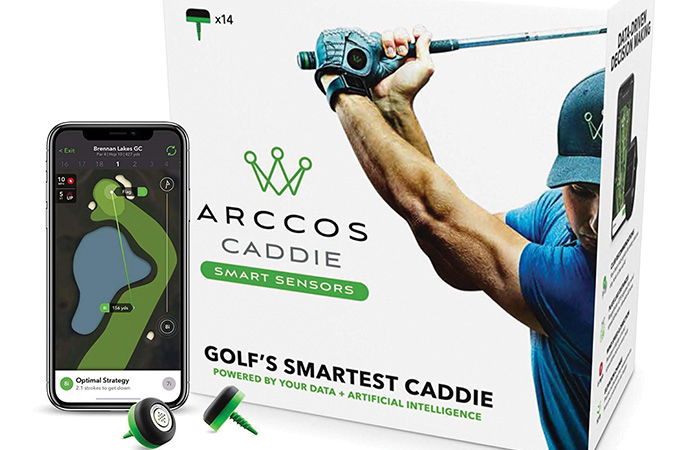 Arccos' Caddie Smart Sensors track each shot you hit and give you tracking and statistical information following your round. There are two products to select from, the Smart Sensors (end of club handle) and Smart Grips (attach without needing to regrip), with the grips likely better suited for stronger and more active golfers due to their seamless integration with the club.
Blast Golf: Swing & Stroke Analyzer + Mobile App, $149.95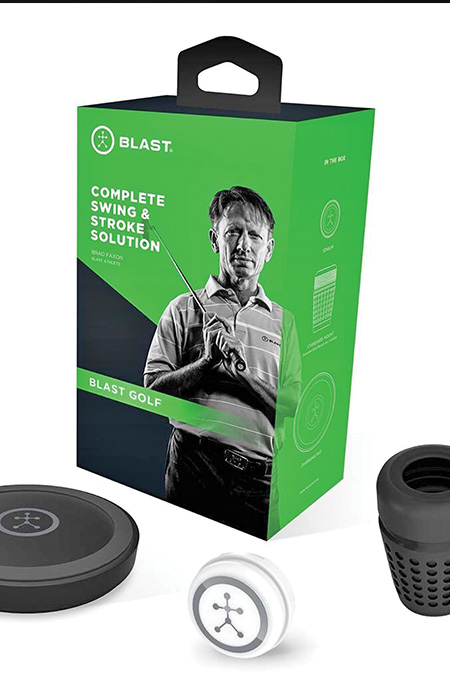 Blast Golf combines sensor-based swing and stroke analysis with auto-edited video clips in an easy to use mobile app. Get real-time feedback with a solution designed to help you train smarter and get better, including achievements in tempo and squaring the club face at impact.
Milagro Tequila: Select Barrel Reserve Anejo, $98.99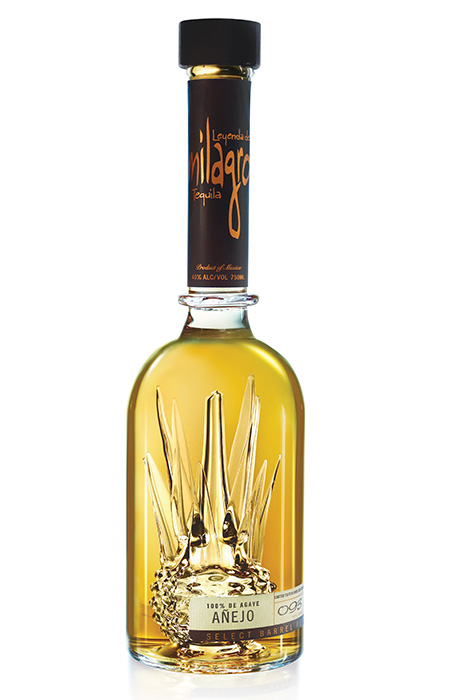 One of the world's leading tequila brands, Milagro Select Barrel Reserve Añejo is estate-grown, 100% blue agave tequila which is aged in both American and French oak barrels for a minimum of 14 months and a maximum of 24 months. Packaged in striking handcrafted glass bottles with an agave featured within the center makes this the perfect gift for a tequila lover.
Incredible Technologies: Golden Tee Golf Mobile, $0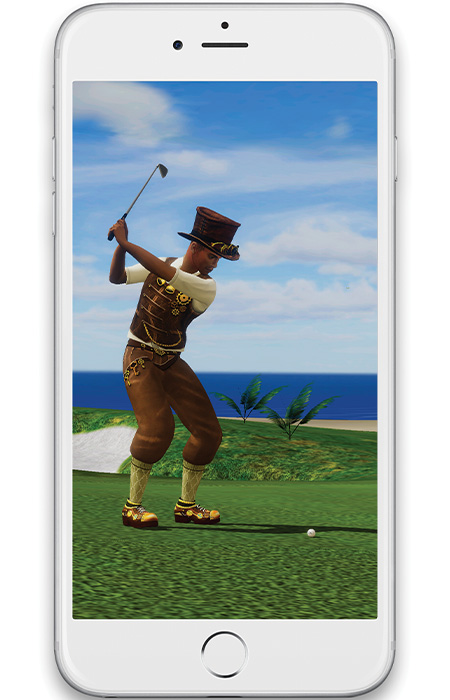 Always a power in arcade industry, Golden Tee Golf has gone mobile with a new release now available on iOS and Android. While there will be no track ball, the mobile version utilizes similar gameplay physics of the arcade game, and includes the ability to customize and accessorize your player.
Dodow: Sleep Aid, $59.95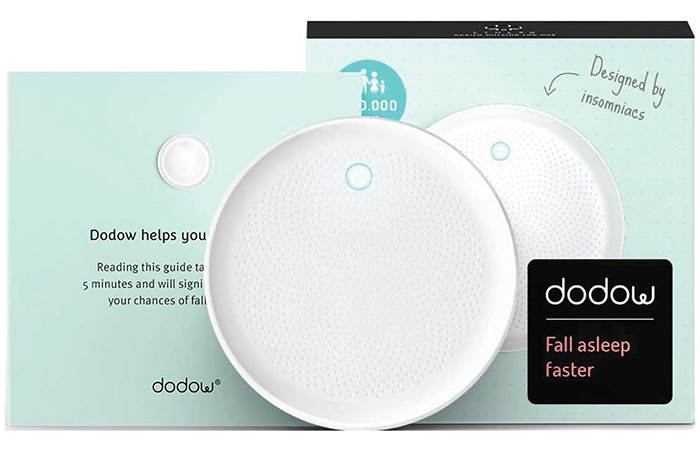 Fall asleep faster with Dodow's revolutionary sleeping aid. Dodow sits on your nightstand and projects a rhythmic glow onto the ceiling. Focusing on the light helps clear the mind, slows breathing and relaxes the body so you can quickly drift to sleep. Dodow comes with a money-back guarantee and teaches you to fall asleep 2.5 times faster than normal.